We frequently host holiday Workshops in Musical Theatre and Art & Drama
Musical Theatre
Our popular Musical Theatre Workshops are open to all abilities. We welcome all children with an interest in singing, dancing and drama; no previous experience is necessary. We encourage children to explore the Musicals by helping them to learn script, songs, choreography and staging, building up to to a fun and relaxed performance for family and friends at the end of the workshop. We may involve a theatre trip or backstage visit as part of the experience and often invite guest Musical Directors and Choreographers to work with us to create one-off performances to be enjoyed by all. Past workshops have included Matilda, Grease, Chitty Chitty Bang Bang and Mama Mia.
Art and Drama
Our unique Art and Drama workshops are individually planned around a theme and are designed to be experiential, fun, and creative. These workshops are led by the children which creates a whole other universe of imagination! We work with Maxine Allen of Artyfacts Art Academy on these projects. Some of the past stories we've used include: The Wizard of Oz, Alice in Wonderland and Midsummer Night's Dream. We understand that some children may feel shy, so these workshops are non-performance orientated, however, we find that at the end of the workshops children often feel relaxed enough to perform in some way, which we love to accommodate.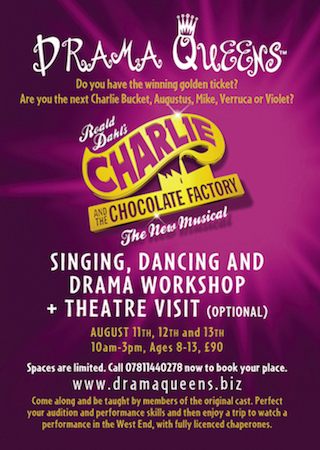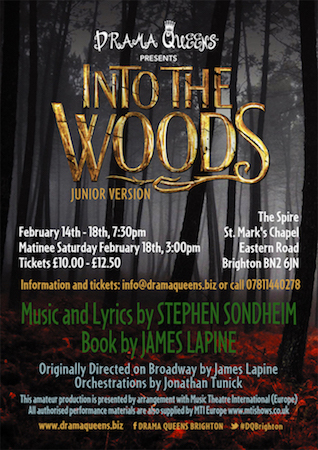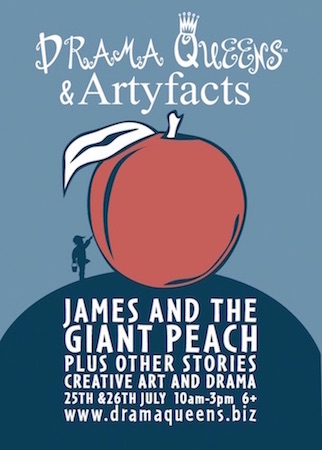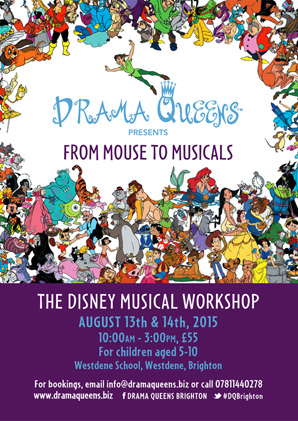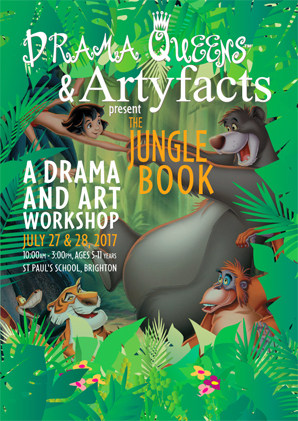 All Drama Queens workshop leaders are performers, professionals and practitioners, with first-aid training and up to date DBS certification. We also have fully licensed chaperones available at each workshop and offer older students the chance to volunteer to gain experience in teaching, which can be useful for future pathways.